How it works
Download 'Live Private Guide' from the AppStore or Google Play.
With Live you connect and book your private guided experience directly with certified professional guides. Communicate with your guide with the built-in chat function, and get map directions on the fastest route to the tour meeting point. All in the app.
Follow the easy steps below to book your experience.
Register or log in with your Facebook profile.
You are now ready to browse tours.
Hit the 'Search' button to change your country or search for a specific city.
3. Choose your experience
Read about your desired experience and the guide. If you wish to proceed and book the tour, hit the "Request booking" button.
Choose your desired date and pick a start time.
Some tours have a fixed starting time, while others give you the opportunity to suggest a starting time.
Enter how many guests who will attend the tour.
Send your request to the guide and await reply.
Your tour is now in 'Pending bookings'.
Once the guide has approved your request, the 'Pay' button will appear.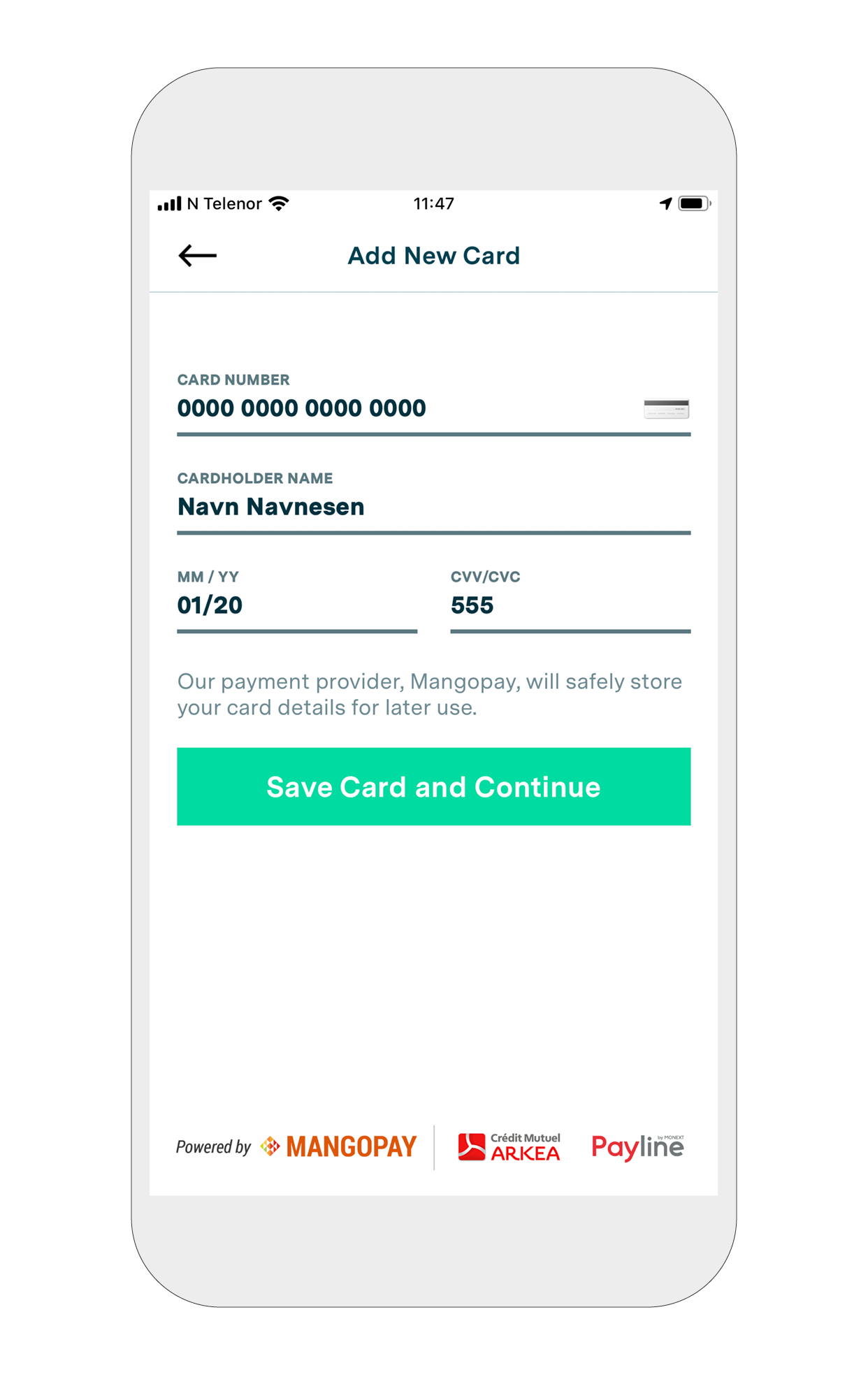 When you book a tour for the first time, you will be asked to add a card.
Paying your private guide is done quickly and safely.
Your payment is handled by MANGOPAY, a secure and compliant payment solution.
An overview of your booking will appear.
Hit 'Book and Pay'.
You have now booked your first tour with a professional certified guide :)
You can also chat directly with your guide, make suggestions or cancel the experience.